Tell us a little about yourself and cooking?
My parents used to work late, so my brother and I will cook our own dinners. My dad is a great cook, so I learned a few tricks from him.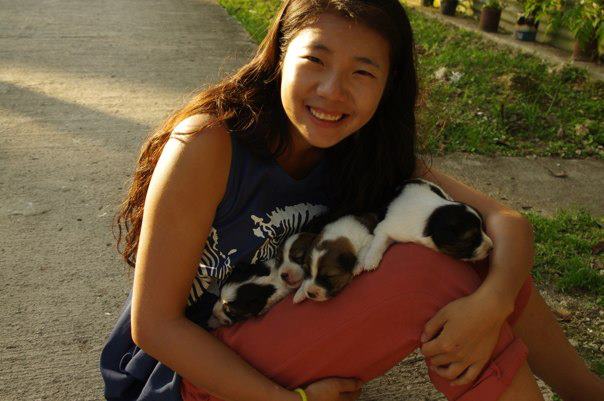 What's your signature dish?
What was your biggest challenge when you started cooking? Or any kitchen disaster stories?
I once tried to make a dough and couldn't find any flour, so I used potato starch instead. The end product doesn't look or taste the same..
What tips would you give a beginner cook?
Be adventurous, just experiment with different ingredients. Even if you are following a recipe, you can always diverge a bit from the recipe.
Any secret ingredient you add to food?
Scallion always make dishes more appealing
What are biggest influences to your dishes?
I come from the Fujian providence in China, so most of my dishes can be traced back to Southern China.
What was your first cooking experience?
What motivates you to cook?
Whats your BonGong story?
My roommates are BongGong co-founders. It's a big passion of theirs, so they inspired me to contribute. At the end of the day, we became friends because we are such foodies.